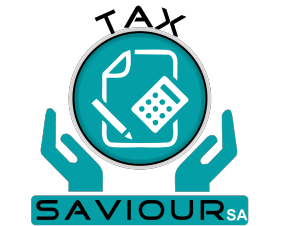 Providing excellent cost effective accounting and tax services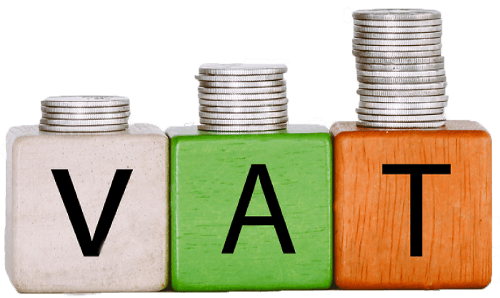 Tax Saviour (Pty) Ltd Corporate and Personal Taxation Specialists
Tax Saviour (Pty) Ltd Accountants, Bookkeepers & Advisory Specialists in Polokwane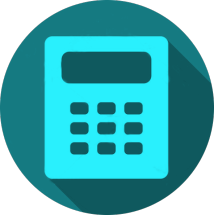 Tax Saviour (Pty) Ltd Corporate & Advisory Services in Polowane
Corporate Governance/King III
As standards of corporate behaviour come under increasing scrutiny, senior managers need to take into account the rules, regulations and best practice concerning Corporate Governance. We will provide practical advice in this important area.
Expert advice on risk management, review of not only financial risks but other areas including operations, resources and reputation that can have a dramatic impact on the continuing success of an entity.
Other professional advice
The company also does maintains close contacts with business leaders, bankers, lawyers and other professionals in our community and can make introductions and recommendations where required.
Fraud prevention and detection
Fraud is now a fact of business and its cost to business is enormous. Advice is available on prevention and detection of fraud, whether carried out using traditional methods or via the internet